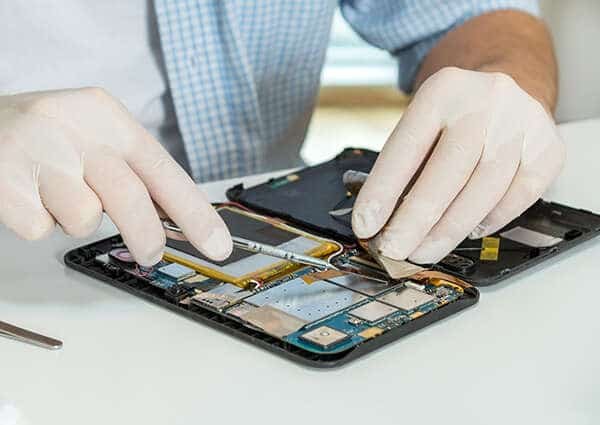 Are you looking for iPhone fix near me? When an error occurs in the iPhone of your choice, it has a special effect on your daily work. Then you will want to take your nearest iPhone repair service. In that case, you can come to our Fonefix Honiton. We are always ready to fix your problems. We assure you that our service will make you happy.
Why our service would be your first choice: 
We provide services to you 24/7.

Provide services by experienced technicians.

The parts are 90% genuine.

Reasonable service.

Home delivery service (Fast and safe).
We repair iPhones by highly skilled technicians. We do state-of-the-art lab testing to solve your iPhone problem. In that case, you can accept our service with ease and we hope you will be happy to receive the service.
We repair the iPhone at the most affordable cost. And the different parts of the iPhone are genuine. That is why you can use the phone for a long time without any problem. Moreover, we are always ready to support you.
We repair all models of the iPhone. Here are some of the models mentioned:
iPhone Screen Repair: We fix your iPhone screen and various problems very efficiently. After repairing the screen of your iPhone, it will work like a whole new one. No matter where you send your phone to us, but we will provide you the original Parts. In that case, you will get the service at the iPhone repair near you. 
iPhone battery replacement: If you have a problem with the battery in this phone, we may prefer a 100% original capacity battery. This will give you long term service. And if you take the service from us, we hope you will benefit from using the battery. So you can trust us to get the service from your Fonefix Honiton as an iPhone repair near you without any hassle. And can visit our website.
Upper Glass and Back Glass Repair: The upper glass and back glass of your phone play the important role in enhancing the beauty of the phone. But unfortunately, this glass can break and the stains can fall off. We can comfort you by fixing that smoothly. Our experts can make you happy by fixing it perfectly.
Other problems with the iPhone: Other problems of the iPhone include liquid damage, software problem, system updating problem, speakers, etc. We will provide you with very friendly support for all these issues and we are ready to deliver your phone to you as soon as possible.
Finally, we want to assure you that if you want to get the service of an iPhone repair company near you, our service will be very useful and peaceful for you. We are always striving to give our service to customer satisfaction very seriously.